Our Process
The best way to find the perfect costume is to stop by our store. You aren't limited by a catalogue and we won't make you sign your life away to a waiver. We'll bounce ideas off you, you'll get to participate in your very own makeover montage, and we'll help you pick out the perfect accessories for the ultimate costume. When you come to our store, no two experiences will be the same (except for walking away with a huge grin on your face).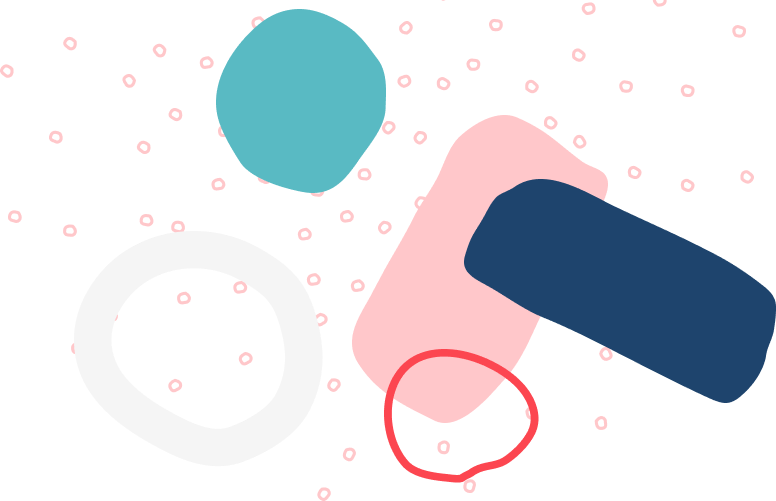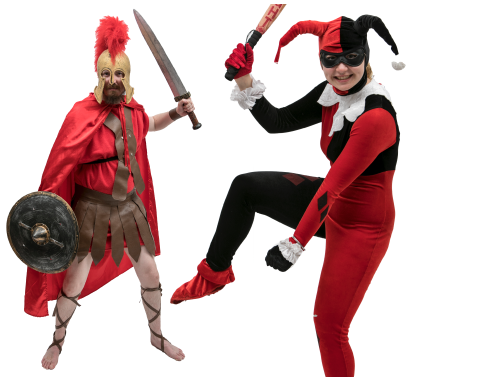 Our Prices
Most of our costumes have a flat-rate fee between $45-$75 for three days, plus a security deposit. Occasionally, you may have to pay that little bit extra for something particularly special. Items like our custom-made Roman Gladiator or astronaut suit can be a little bit more expensive. Get in touch with us to find out more about our rates.

The best part about our prices?
We'll do on-the-spot alterations for you absolutely free of charge.